If you've been here for a while, you'll know that I recently held the 21 day morning challenge in August. It was so much fun and I received loads of positive feedback from the participants. As such, I decided to launch a brand new challenge in September! My goal is to host a personal development challenge each month or two so we can stay committed to our goals and strengthen the Happy Tribe community!
How the challenge works
This challenge is going to work a bit differently from the last one. Instead of setting a full 21 days out for the challenge, we will start with 7 days. Then, to get into the full challenge spirit, each participant will try to see how long they can hold their streak for. This means the challenge has the potential to last a month or even longer!
So what's the digital detox?
Nowadays, we often will find ourselves "addicted" to our phones and technology. It gets so bad, to the point where we are texting in the middle of a meal or scrolling through our phone when we are supposed to be working or talking in person to someone else.
If you've ever wanted to control your digital habits, not get sucked into the social media vortex, or just want to be able to put down your phone when you need to, then this is the challenge for you.
As always with my challenges, you decide your goals. I'm not going to force you to delete Instagram for a month (but if that is what you want to do, good for you!). Maybe you still need to communicate with others through DMs but want to stop wasting time scrolling through your feed and worrying about your follower count. Or maybe you want to put your phone down at a certain time everyday. You can have multiple goals but make sure it's around a maximum of 3 main ones so that you can focus on successfully achieving them.
When and how do I start?
You are free to start anytime between now and the end of October. The earlier you start, the better!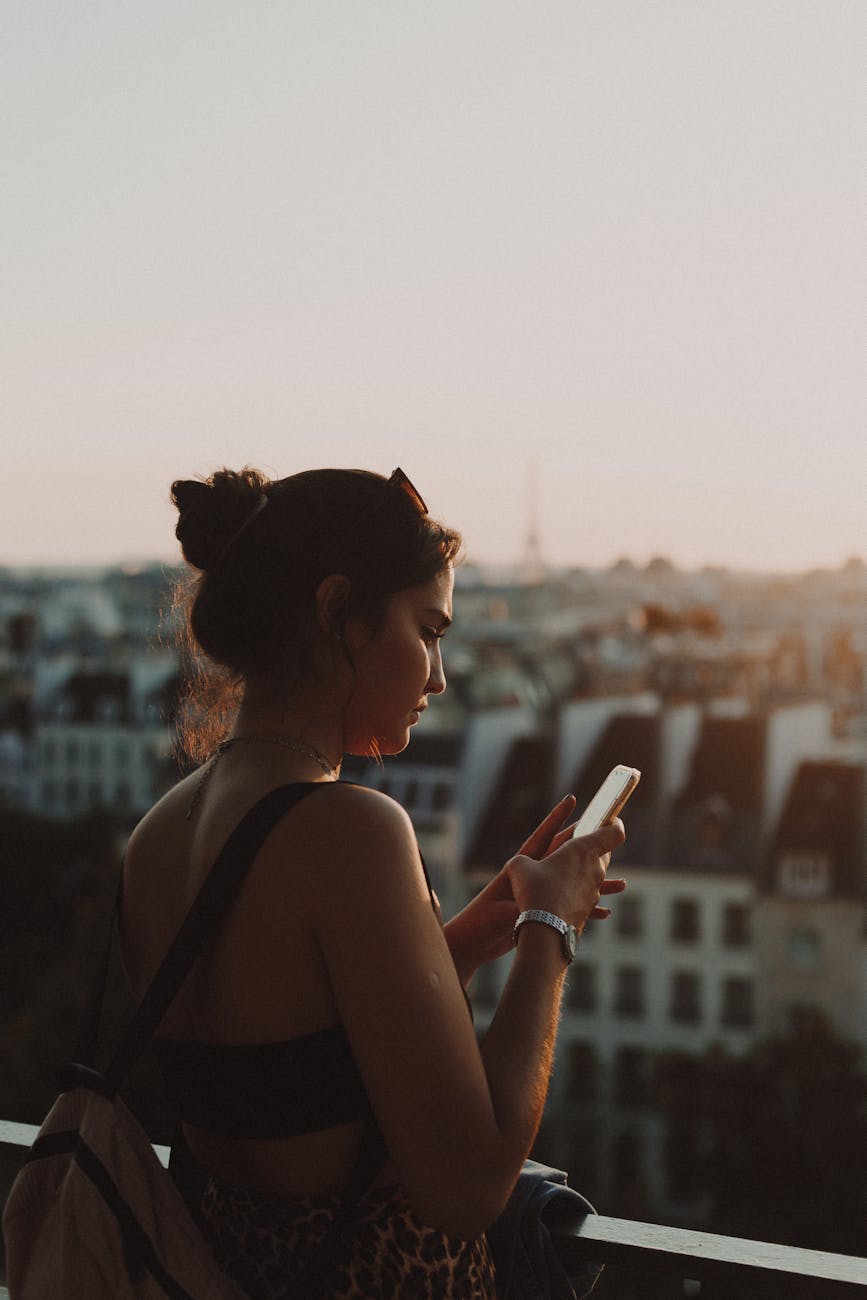 Just like the last challenge, record your daily or weekly experience with the challenge. Create a summary journal post for the challenge, and have a do-follow link to this page so I can link back to yours. I'll be compiling all of the participants in a challenge directory and listing them here. Just send me a note saying you'd like to be added!
Share on social media using the hashtags #digitaldetoxchallenge and #happilyhedy.
If you'd like occasional bonus tips and printables sent to your inbox, make sure you subscribe to my email list! I often like to send inspirational strategies and tips to my subscribers.
My goals
1) No scrolling on Instagram
I still need to use Instagram to contact people and DM, but I don't want to be wasting time just scrolling around on the app. I've found that I can waste upwards of about 1 hour the moment I open the app and start going through my feed, and I really want to just take a break without having to delete the app completely.

2) Put down my phone at 9:00pm
I have my phone set to "do not disturb" mode when it turns 9:00pm so that apps have a screen time limit and I can't go on them. The only problem is that you can push "remind me in 15 minutes" and extend your time. There's no way to disable this (I think) so I'm just going to put down my phone at 9 so I can actually go to bed on time.
I feel like if I follow these goals, I don't need to completely remove myself from all technology as these are the main things I struggle with when it comes to having a device. It's all about using your phone in a healthy and responsible way.
I will be starting the challenge today (September 15th). Let me know when you plan to join in!
Challengers Directory
I'll be adding all of the participating challengers here!